the challenge
Due to urbanisation, rising living standards and the arrival of two billion new earth dwellers, over the next 40 years we will be building more than 230 billion square metres of new housing, equivalent to the city of Paris every week.
The construction industry is one of the world's largest industries in terms of employees, turnover and impact, but not in the forefront when it comes to disruption or speed of innovation. To overcome this global construction crisis, a dramatic transformation to a digital, industrial and sustainable way of working must take place.
Sustainer exists to accelerate this transformation by digitally integrating the building chain around a standardised, industrial building system. For a more sustainable and beautiful living environment - and fast.
30%
Buildings are responsible for 30% of CO2 emissions worldwide
3 transitions in the construction industry
Three important transitions in construction go hand in hand: bio-based construction, industrialisation and digitalisation. For example, wood can be easily machined in a factory, provided the digital models are correct. Therefore, Sustainer.home is an integrated housing system where these transitions seamlessly come together in one solution and reinforce each other.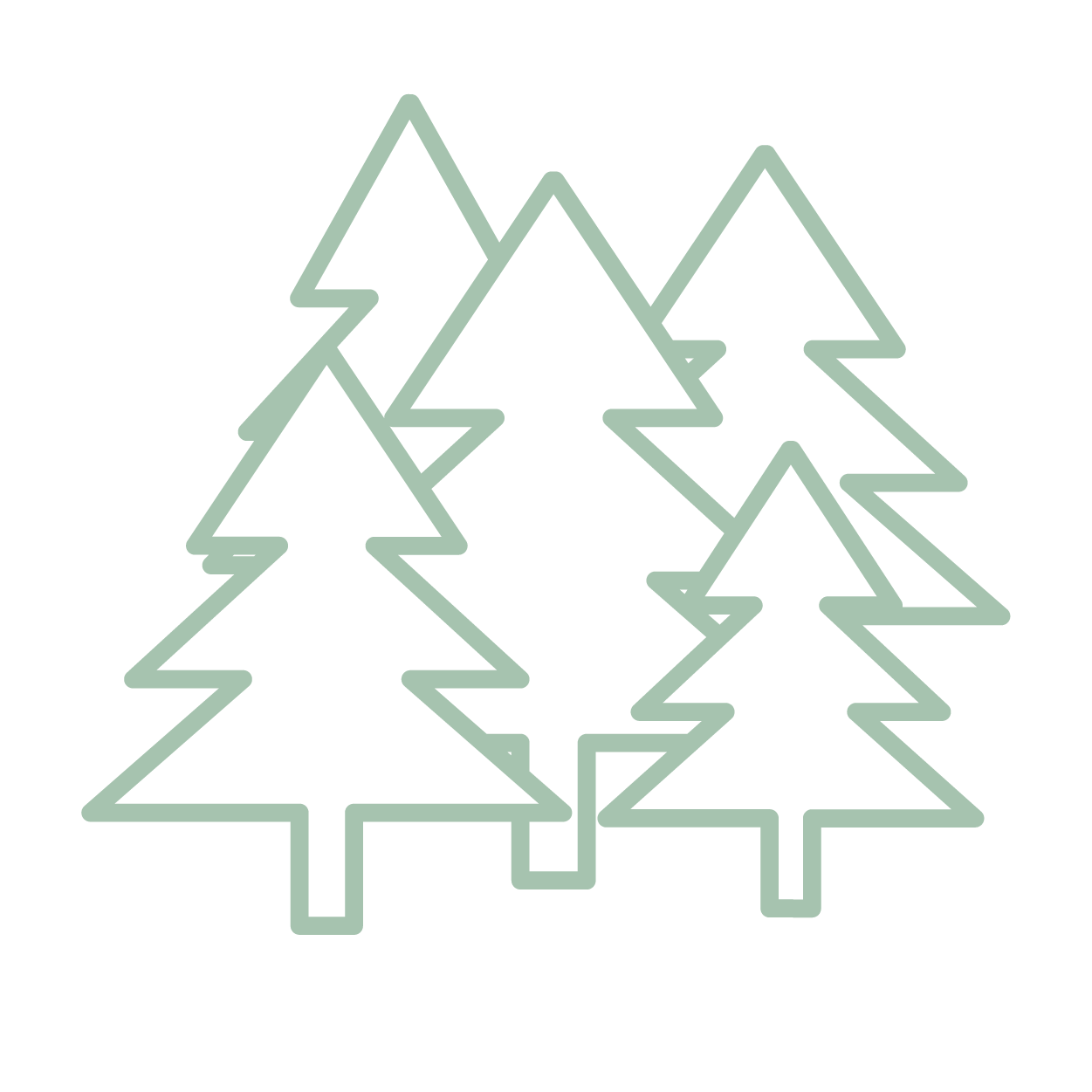 Biobased
.home is a modular timber construction system in which all concrete, steel and plaster is replaced by high-quality, robotically milled wooden elements. This allows us to replace most concrete per hectare of forest, at the lowest cost and with full control over quality. And: a saving of about 70 tonnes of CO2 per house.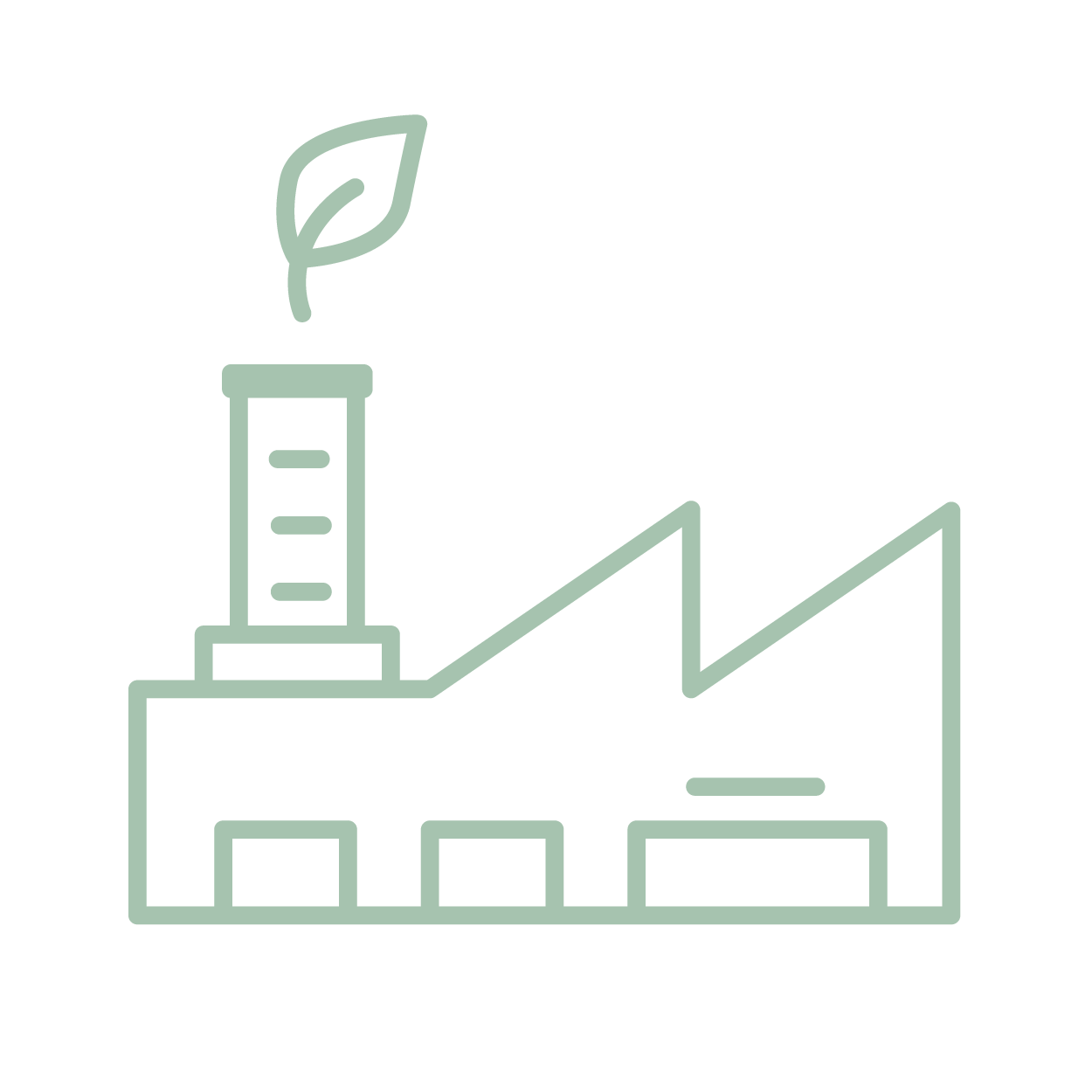 Prefab
In the system, buildings are constructed from 3D modules, which are assembled on an efficient production line. Thanks to our parametric design software, we standardise in the process, not in the product. Thus, the modules are available in more than 100 different sizes, unique per project, and fully finished, including installations, sanitary facilities and kitchen. Thanks to lightning-fast installation, we reduce on-site work from months to days.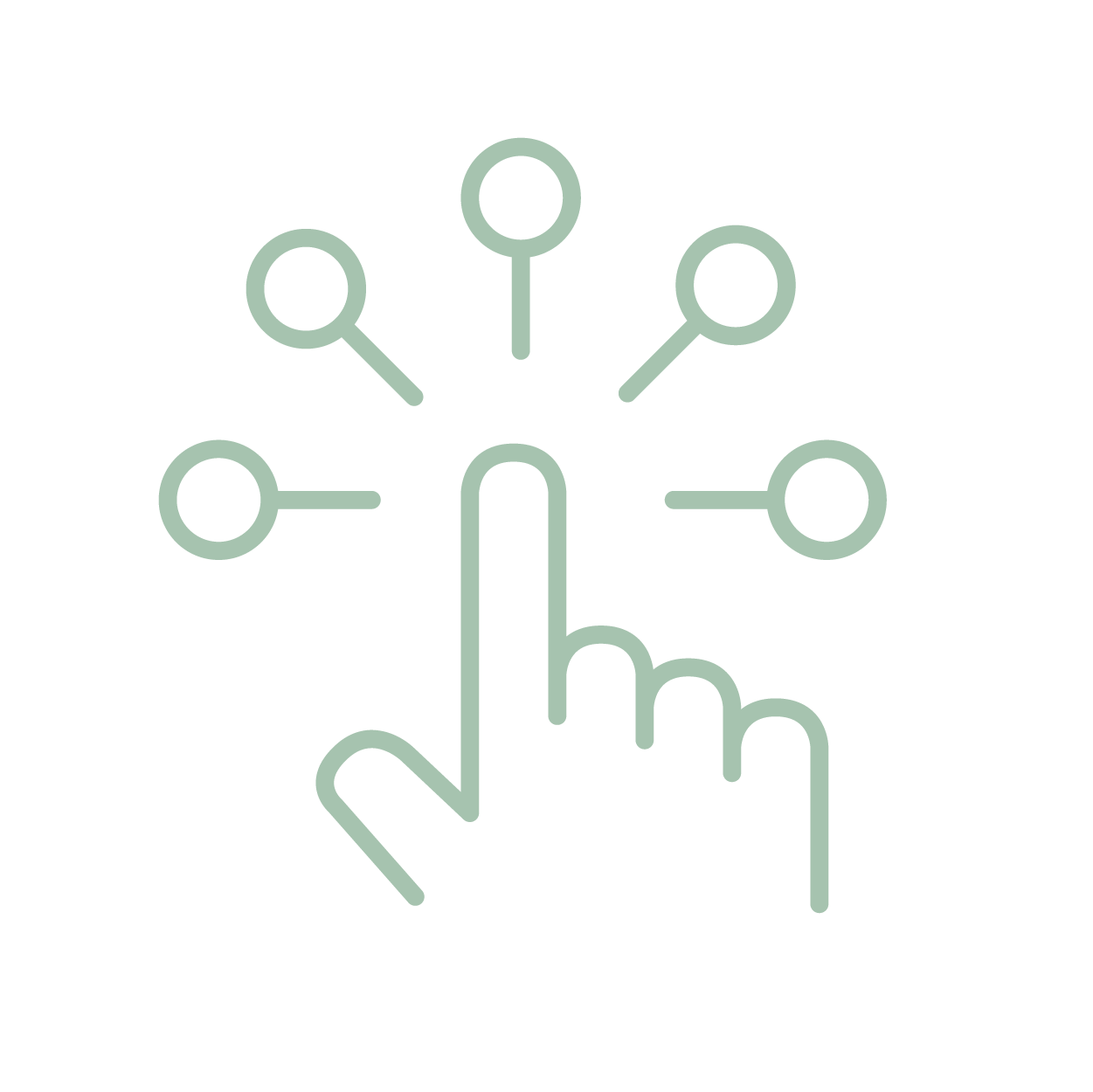 Digital
.home is a digital system. Thanks to our huge and growing database of proven standard details, we can quickly and affordably deliver a Digital Twin (maturity level 2-4), per project, per module, or even per station. With this single source of truth, manufacturers can integrate and automate their production to a high degree. This way, we eliminate unnecessary actions and errors from the process, without giving up customisation or control.
"Digitalisation is a prerequisite for circular construction"
- Gert van Vugt