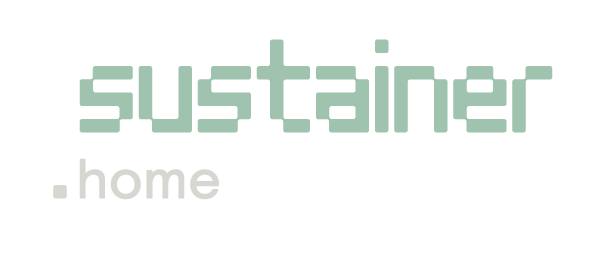 The system for circular housing
Sustainer.home is a building system for modular housing in wood. With unprecedented design flexibility, optimal digital chain integration and advanced 3D models. This way we help developers, contractors, architects and manufacturers in accelerating the transition to scalable, affordable and sustainable building.
Digital foundation
for sustainable construction
Sustainer.home is a digital building system. We do not supply any parts or modules, but a set of extremely detailed IFC models. These provide seamless integration from design to realisation.
The system is developed and tested on all important technical aspects such as acoustics, stability and fire safety. As a result, all types of homes can be built safely and comfortably.
Our complex software and growing range of proven details give our creators security and control over the complexities involved in timber buildings. It allows more room for customisation, more control in production and excellent circular performance.
From our 3D models you can directly control production, making it easy for a builder to begin industrial production of circular timber homes.
A proven system
By now, there are more than 100 Sustainer built homes in The Netherlands, in more than 30 different municipalities. We have built flats, townhouses and villas for real estate developers, corporations and individuals.
Thanks to our growing database with geometrical elements, Sustainer.home is suitable for more and more developments, both greenfield and complex inner-city, ground-up or stacked. We continuously add new features to further optimize the design and production process.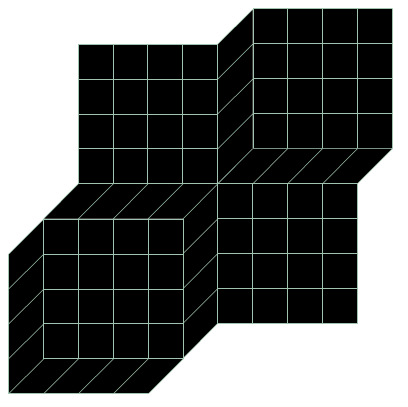 want to get started?
Leave your contact info and we will contact you.