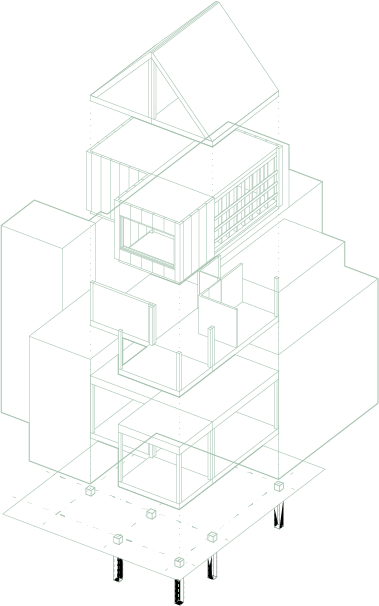 the module
Sustainer.home is a modular, high-tech building system. It achieves at least the same performance as solid wood construction but with the effective use of materials of traditional timber frame construction. Optimised for material efficiency, stability, noise, fire and design flexibility.
The supporting structure is in LVL (Laminated Veneer Lumber), including the floor. Unlike many alternative systems in CLT, we more than satisfy all building physics and comfort requirements without adding layers of plaster or concrete. The insulation in the façade is standard mineral wool, but with a few minor adjustments it can also be replaced by a bio-based variant.
Because we only use light materials that are produced in existing industry, no heavy cranes or large surfaces are needed during the assembly of .home modules. Proven quality
By now, .home has been used in almost 100 permit projects in 30 different municipalities. We have built flats, terraced houses and villas for project developers, corporations and private individuals. In these projects, we processed the feedback from numerous building physicists, constructors, consulting firms, suppliers, insurers and permit providers.
Many clients, municipalities or residents find wood quite exciting. Sometimes, despite this theoretical burden of proof, there is a need for more certainty. Therefore, in collaboration with geWOONhout, we have built a 1:1 test set-up of four flats. Here we empirically proved the fire safety and acoustics and collected a lot of data that will help the next generation of the system to be even better.
Digitalisation
In order to build flawlessly and efficiently, high-quality digital control is indispensable. Our 3D models are among the best in the world in terms of level of detail. For example, every screw is visible in the model; the metadata describes the exact type; and a notch or even a slope angle is milled into the beam. In this way, the model forms the foundation of the most important business processes in assembly, including purchasing, calculation, planning, logistics, quality control or aftercare.
Our secret is our self-developed software that allows us to automatically load our growing database of proven geometrical elements into a new design. This enables us to achieve an enormous cost reduction in a high-fidelity digital twin, and to explore the boundary between 'specials' and conceptual construction.
unparalleled flexibility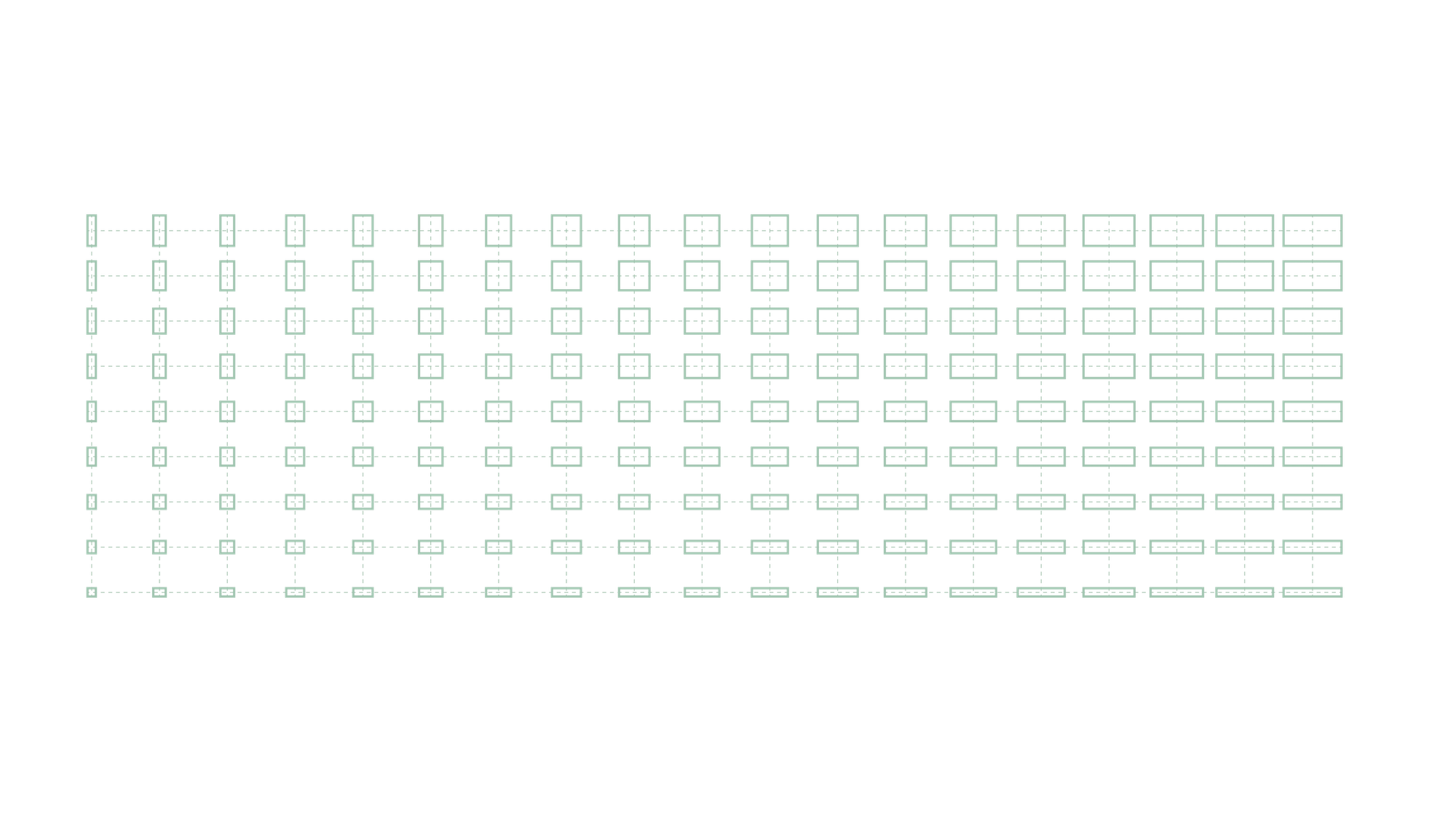 benefits
Bringing these transitions together in one system will bring great benefits: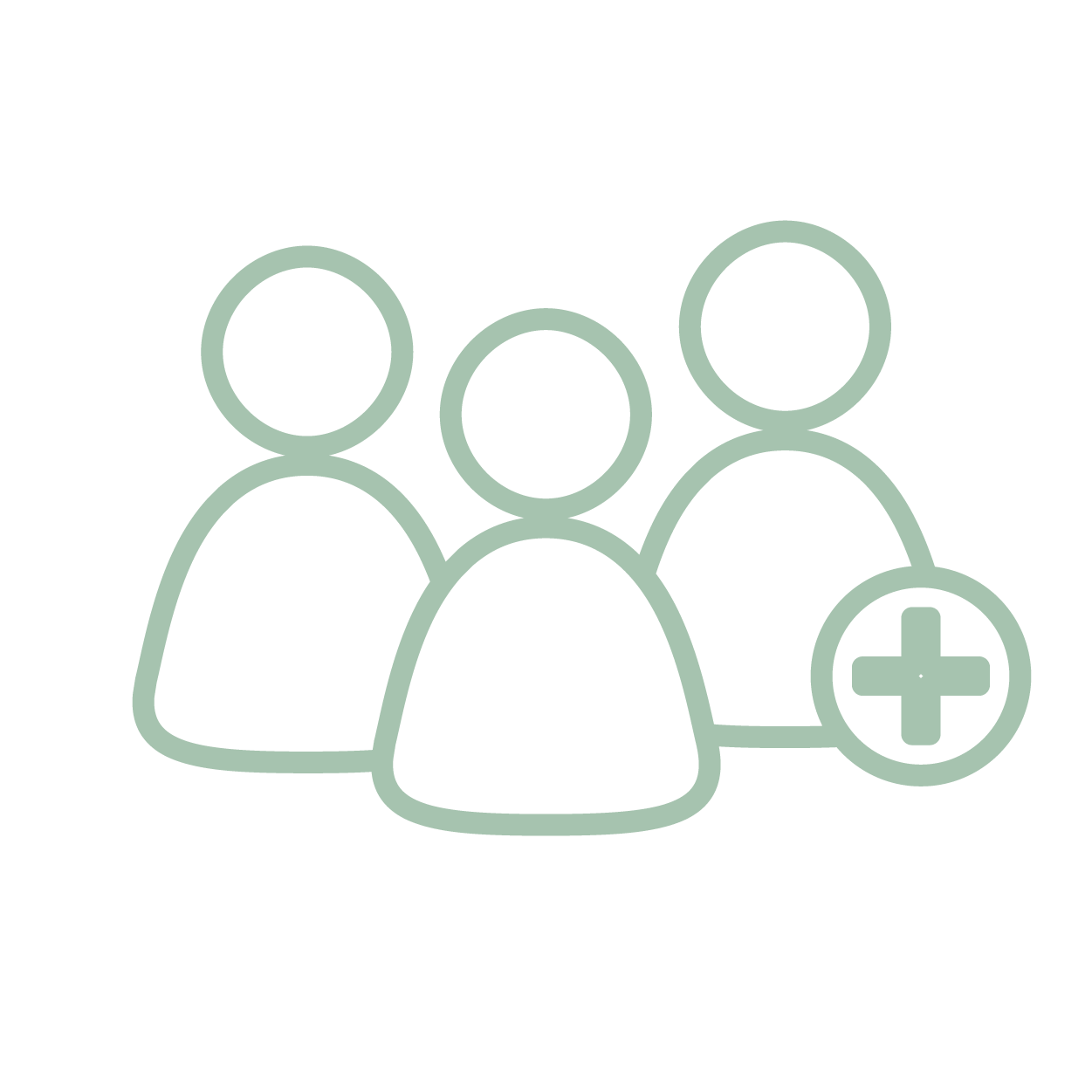 More projects with the same team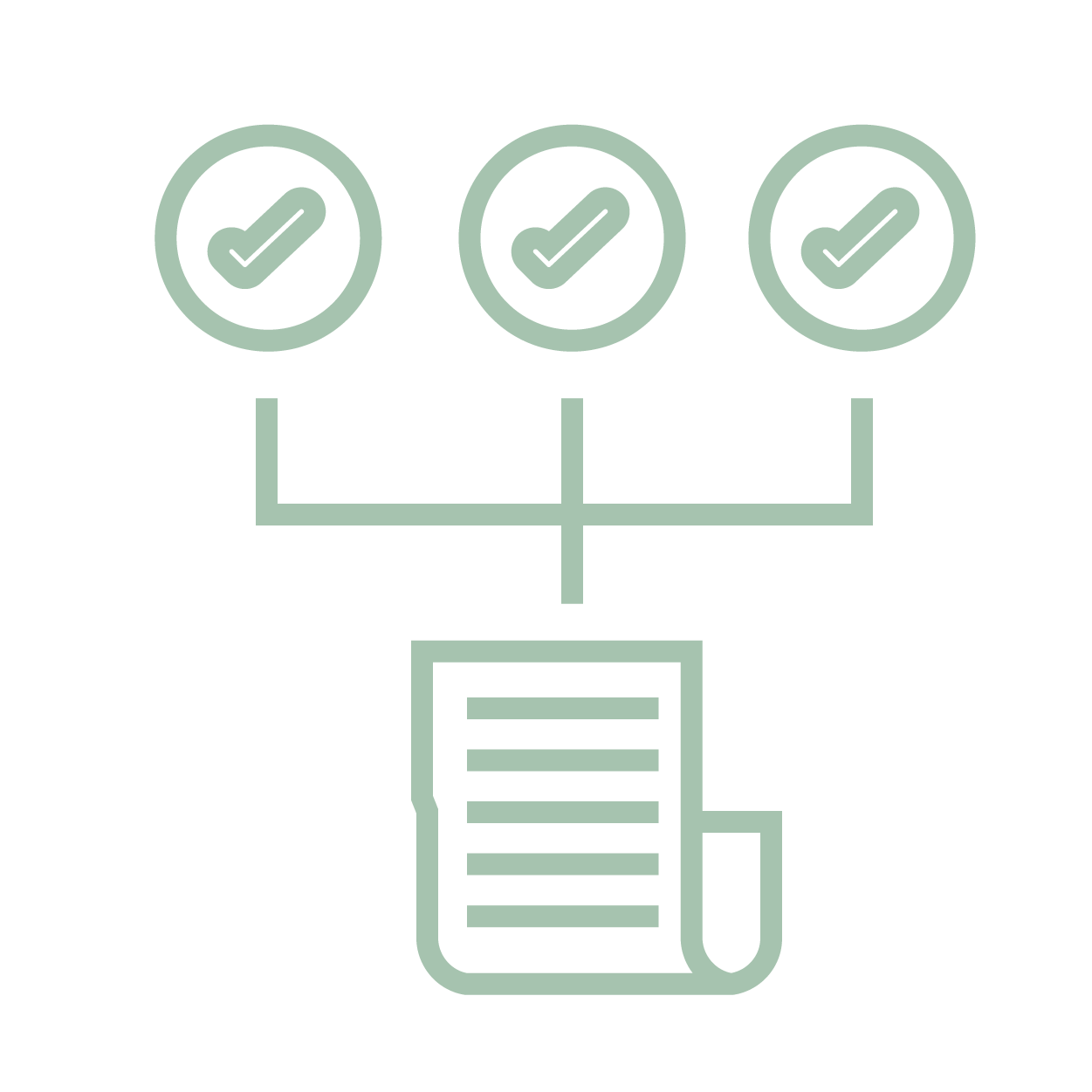 'Single source of truth' eliminates human actions and errors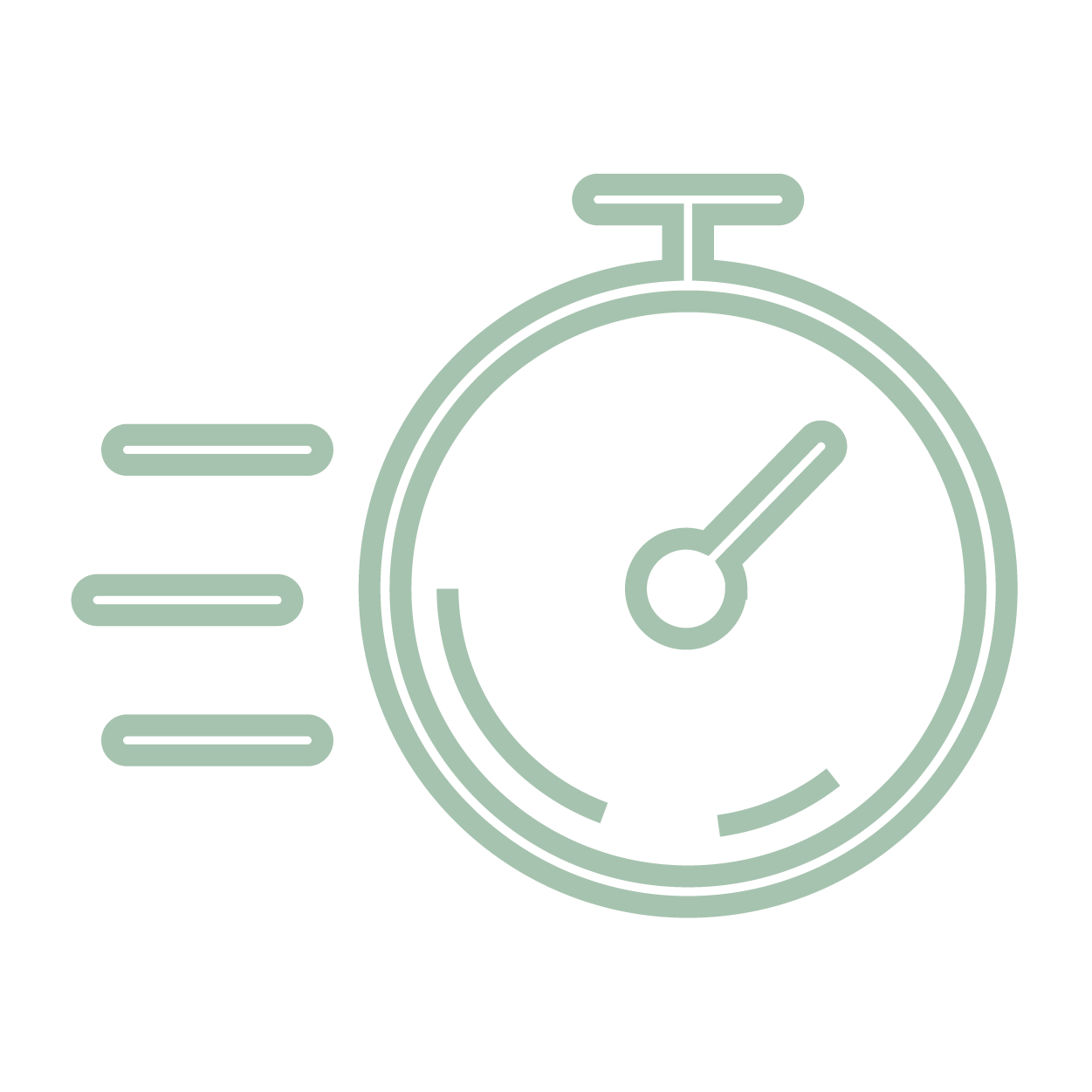 Acceleration of the entire process
Excellent performance on circularity, environmental performance, safety and comfort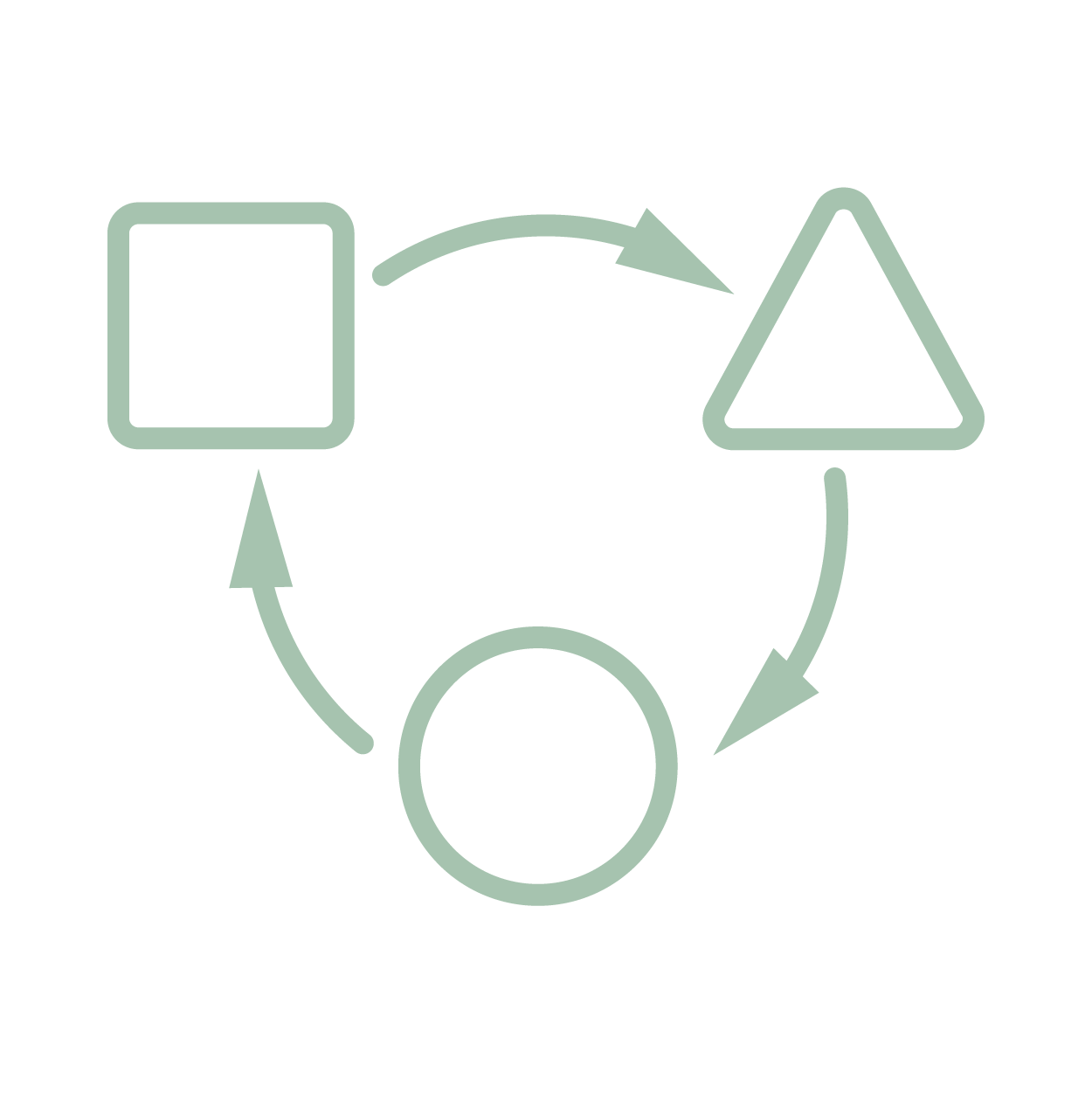 Adaptable to market and regulatory changes