Services
The basis of our services is the Sustainer.home building system.
We do not deliver parts or modules, but a set of extremely detailed 3D models through our digital building system. These take care of the seamless integration from design to realisation. We do this through intensive partnerships with (developing) builders.
In addition, we support our partners in the transition to industrial timber construction. Our experienced engineers and construction experts advise on the entire transition process. For example:
Design optimization of specific projects in the tender, prototype stage and/or final design stage.

Development or translation of a concept house within the system

Start-up/optimisation of assembly hall

Integration automation of suppliers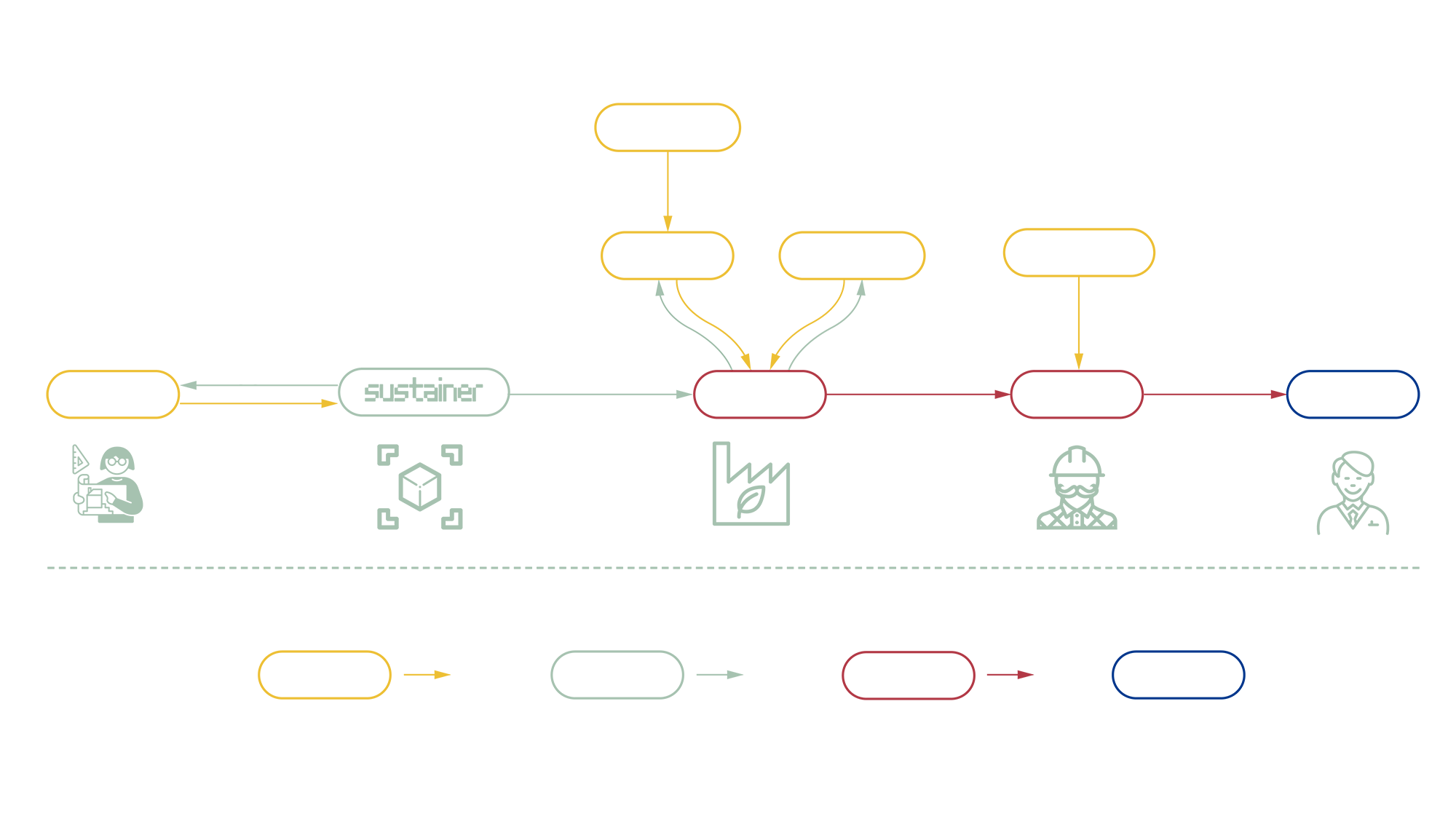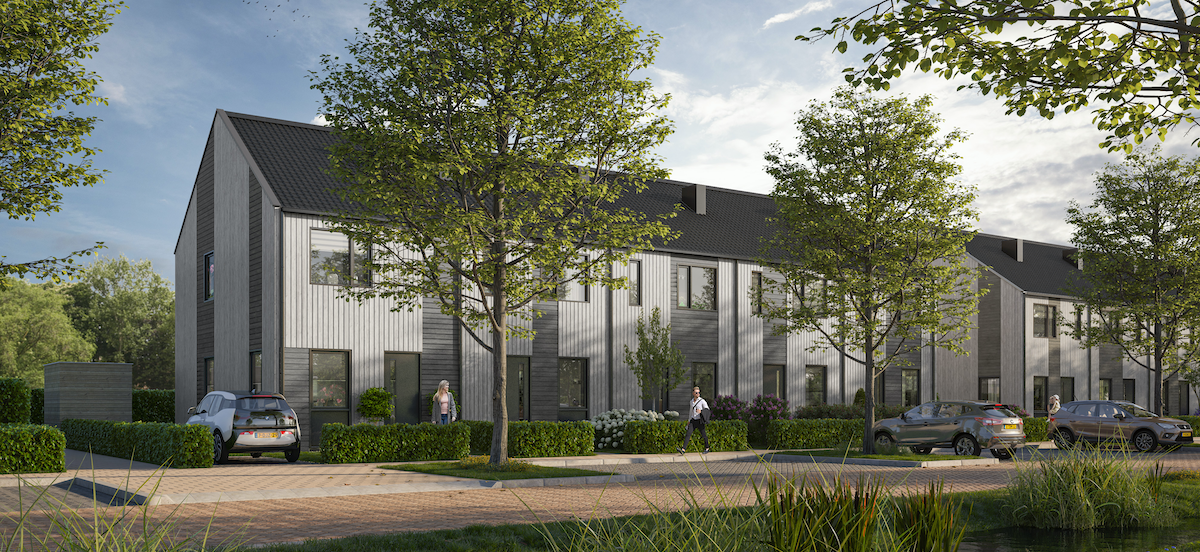 Partnerships
We have many partners working within the Sustainer ecosystem and across the entire building chain.
Interested in becoming a partner? These are the parties we already work with: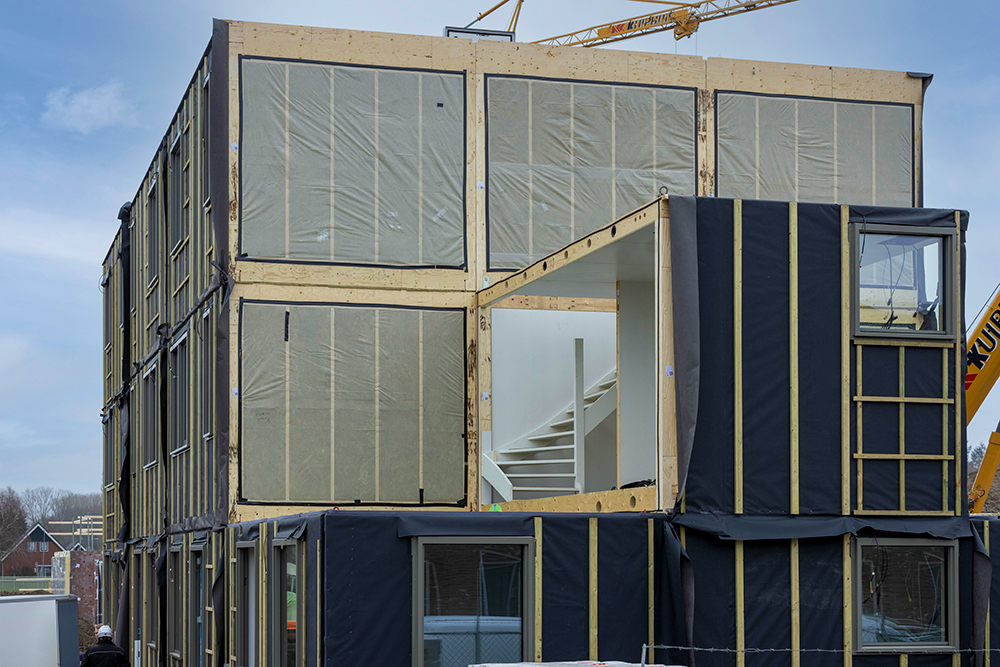 Assembly
We are very proud of our launching customer GeWOONhout. This brand new facility will be the flagship of modern assembly and will fully focus on the production of modules within the Sustainer system.
For the assembly we deliver high quality 3D models that allow a huge diversity of buildings to be realised quickly, flawlessly and in a controlled way.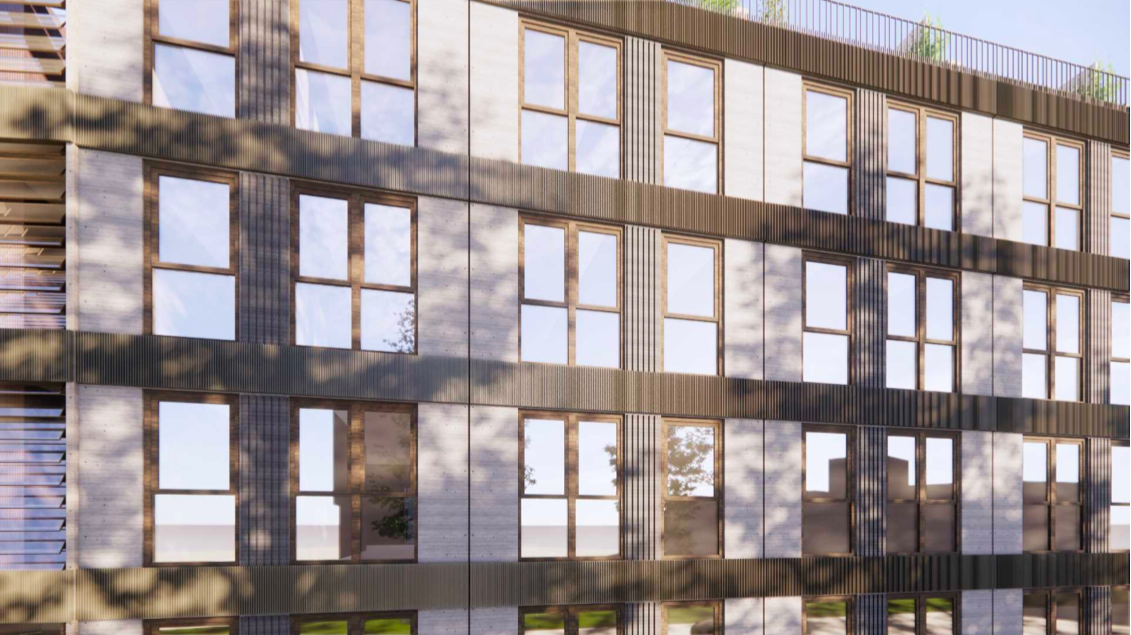 Architect
To achieve the best results, we apply the system in the early stages of the design process. These architectural firms have experience with the system and have been behind some of our leading projects.
For architectural firms, we do the heavy lifting in terms of technical elaboration and bring the opportunities of industrial production within reach.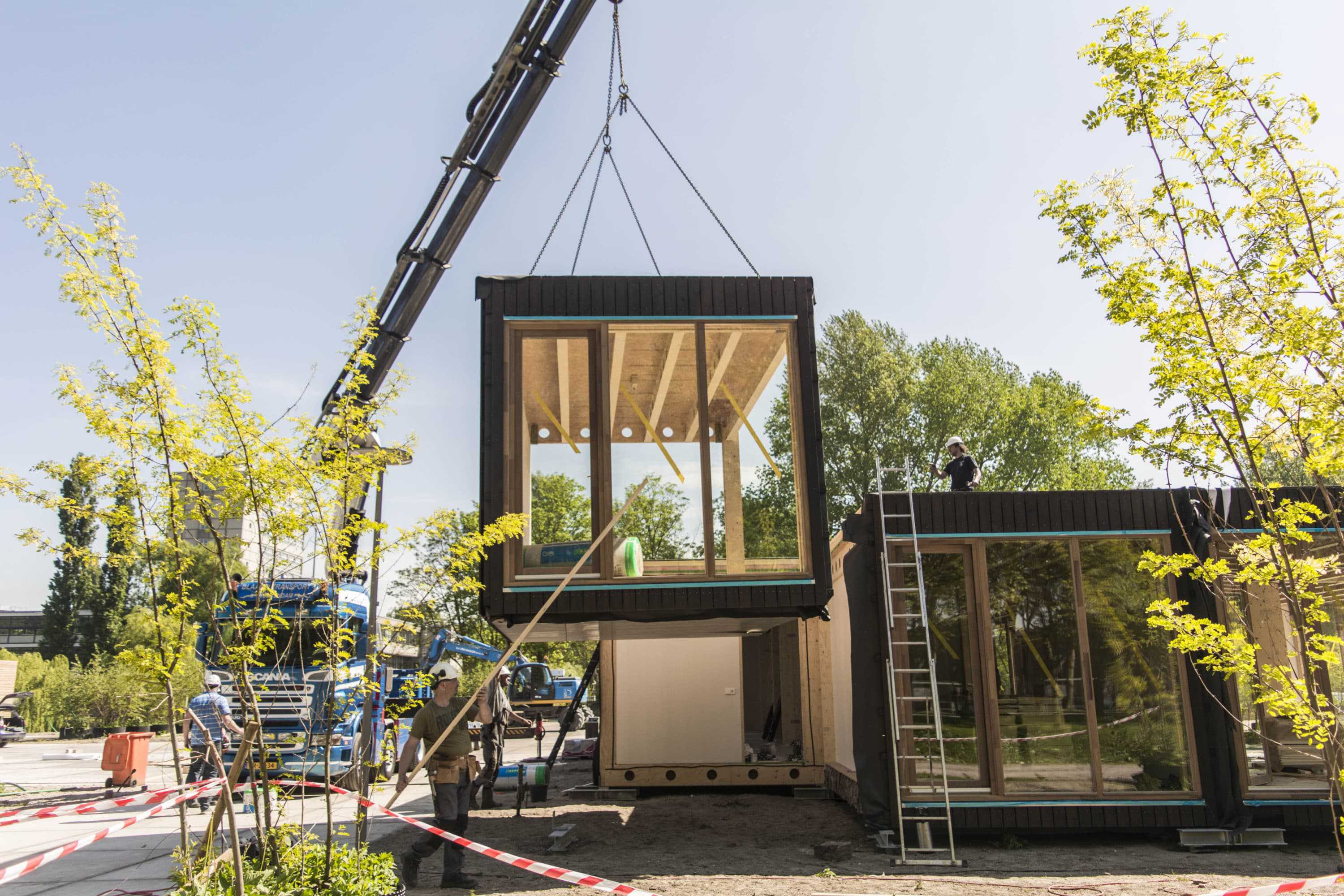 Developer
In traditional project development, the choice of a building system usually comes quite late in the process. For an optimal design, we are happy to look at the early stages of the process and connect you with one of our partners for a suitable offer.
For developers, we can develop effective residential products (concept homes), or test the feasibility of a specific project.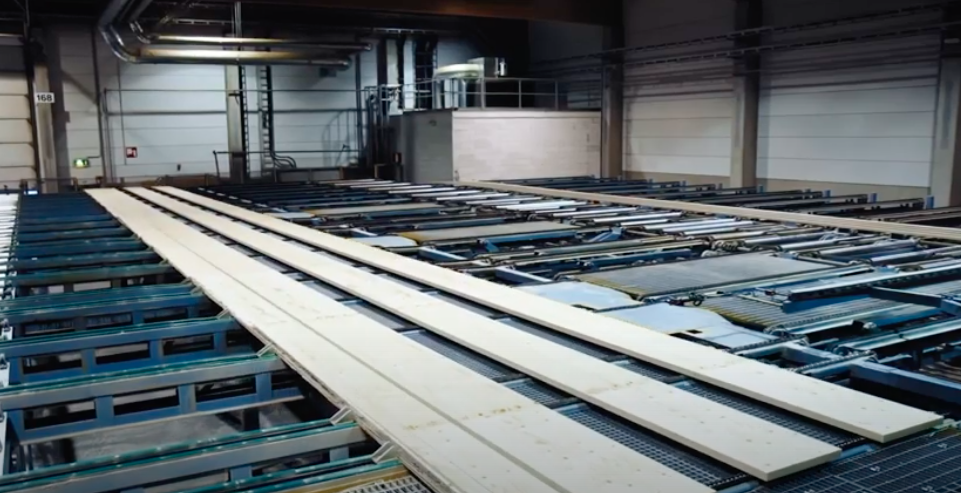 Supplier & manufacturer
To enable faultless, scalable and sustainable assembly, the supply chain is crucial. Our range of approved products and materials is growing steadily, and we are always happy to hear from suppliers who consider sustainability and digital integration to be as important as we do.
For suppliers of the best products, we offer the opportunity to reach a large market and make major efficiency gains.
Building systems
For customised solutions
In addition to the Sustainer.home housing system, we have developed several other building systems.
For example, we were at the beginning of the Respace box-in-box system and we developed a biobased transformer house together with Prorail.
Looking for something specific that does not fit within the .home system?