We recently received an amazing subsidy from the REACT EU program. A subsidy that was created in response to the Corona Pandemic. EU heads of government have decided to set up a recovery program called "EU Next Generation". Part of this is the REACT EU programme, through which the EU is driving a green, digital and resilient recovery of the regional economy.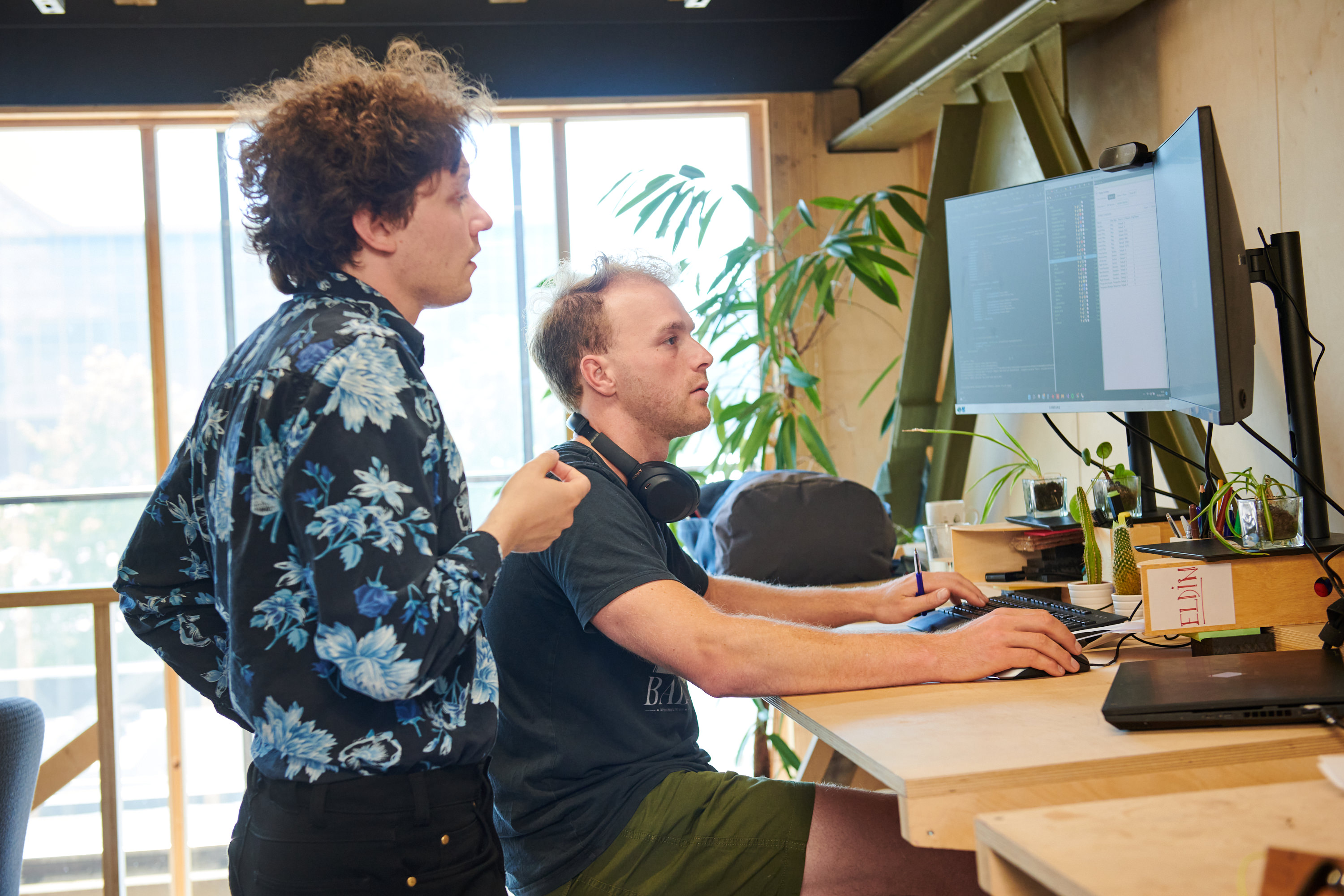 When developing Sustainer.home we naturally have a very nice mission in mind; accelerating the transition to future-proof construction. Partly thanks to this subsidy, we can again take great steps towards that future. The REACT EU subsidy goes towards improving and further developing the Sustainer.home system and further innovating the geWOONhout factory. We are of course very happy with that and very proud of it.
Our Sustainer.home building system contributes to making society more sustainable in the following ways:
Storage of CO2 in the wood of the houses

Saving CO2 compared to other building materials

Low CO2 and nitrogen emissions during construction

The circular nature of the design and the materials used



Goals & Results
At Sustainer, we mainly focus on developing apartment floors within the system, so that they meet all legal requirements and maybe even better than that. To ensure that the theory is consistent with practice, everything is extensively tested with recognized partners such as: Efectis, SHR and LevelAV, the specialists in the field of sound and fire safety in (wood) construction.
In terms of software, we mainly focus on the development of the integration of processes with various partners, such as the integration with the milling mill of Hulst and the assembly hall of geWOON wood.
Funded as part of the Union's response to the COVID-19 pandemic.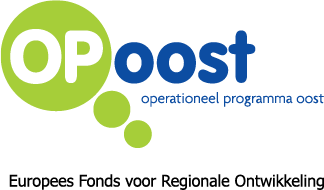 ---
Deel dit bericht